Earlier this term we highlighted some of the great blogs that teachers and students were creating on Global2.
Here is the class blog for Aitken St Primary School's Spanish class or "blog de la clase de español en Aitken Creek PS"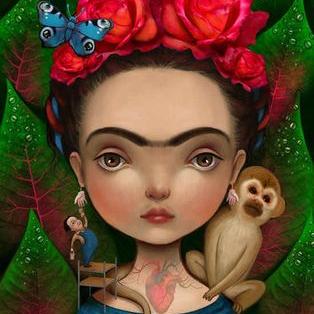 http://aitkencreekespanol.global2.vic.edu.au/useful-links-ligas-de-interes/
You will see how the class is using a number of different social media tools to access and share resources. For any teachers of Spanish  it is a treasure trove and it is great to see hoe the students are using Global2 to help them improve their language skills.
Congratulations to Lourdes Garcia Larque and the students out at Aitkin St Primary.