Little Lunch has won the Prix Jeunesse International Award for Best Fiction Program for 7-10 year olds in Munich.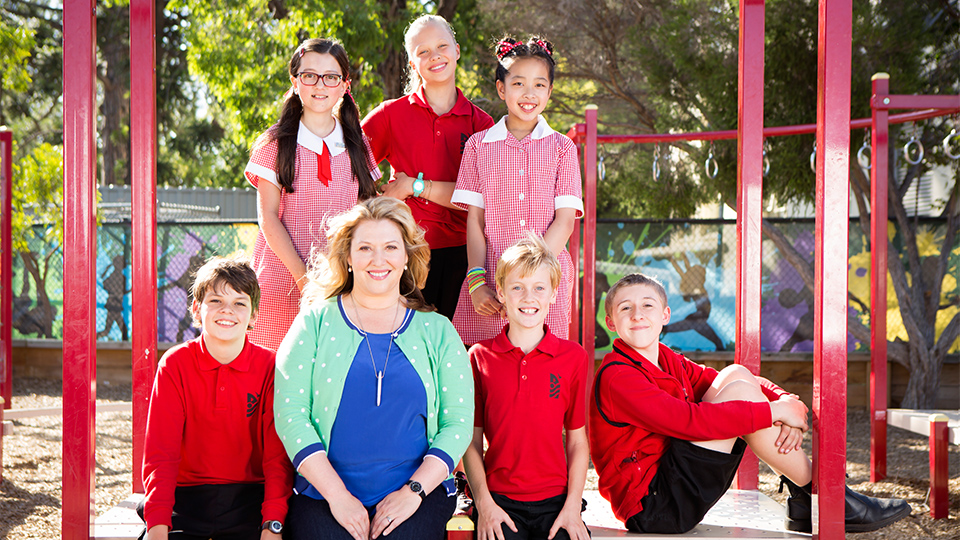 It was also a win endorsed by child viewers. Little Lunch was the only show in its category to be one of the top three shows for both adult and child voters, becoming the runner up in the Children's Jury Prize.
"It is hard to describe how difficult and rare it is to win a prize at Prix Jeunesse," explains Australian Children's Television Foundation CEO Jenny Buckland.
The Little Lunch children's TV series (which was filmed at St Kilda Primary School) has conquered the world! The cast of the show were all 10-11 year-old Victorian students.