Schools are invited to share the SchoolMate App with their parent community.
SchoolMate provides practical tips of how families can support their child's learning.
SchoolMate is an essential App for parents of school-aged children in Victoria, Australia.
Featured below is some promotional materials including a marketing kit, including  a factsheet, testimonials, posters, some copy and images that schools may wish to use with their school social media and/or newsletters.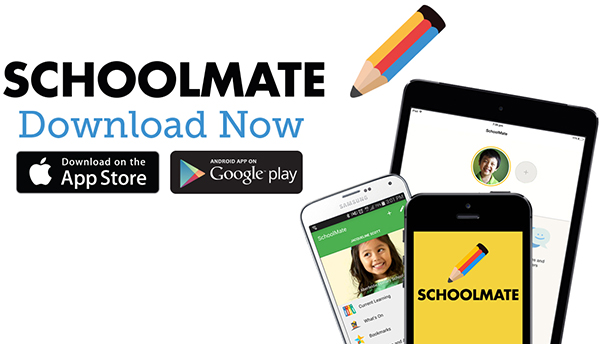 To download SchoolMate, see:
Promotional materials
You can help us spread the word about SchoolMate by sharing our stories, images and videos and encouraging parents to download the app.
To download the full suite of promotional material (excluding videos), see: SchoolMate Promotional Materials (zip – 3.69mb)
SchoolMate Marketing Kit
The SchoolMate Marketing Kit includes a factsheet, testimonials, promotional creative, suggested copy and images for social media and newsletters.
Posters
Promotional Videos