If you are a Victorian Government or Catholic school student you are able to use Global2.  You are only able to join if your school makes the decision to sign you up. Your school will have kept your parents informed to make sure they know about the blog.
We want you to show your parents your blog and if they have any questions they can ask your teacher or contact us at digital.learning@edumail.vic.gov.au 
Your school will have chosen to use Global2 to help you to learn how to use and manage your own social media. It is important to think of this your professional space. It is where you present the best work you can and think about what you share to make a good impression to the people who will see it. Global2 is managed by the Department of Education and Training (DET).
If you see or feel that anything is not quite right on Global2 let an adult know, or email the Edublogs support team at global2@edublogs.org
Your blog
You may be signed up to a single blog that is shared by your teacher and whole class, or you could be managing your own blog.  If you are managing your own blog your teacher will be sharing the administration of your blog. Your teacher will have set the audience (privacy) level of your blog. It is important that you understand who can see your blog as it will influence what your write and share.
Your audience (privacy) could be:
private (only you can log in and see anything)
password protected (you can set a password that you can tell your parents, family and friends)
open (but not shared to any search engines) this means anyone who knows the address (URL) of your blog will be able to see it but they can't use Google or any search engine to find it
You blog should not be open and searchable which is the privacy setting 'allow search engines'.
In order to create your blog your teacher will have created a user name (one that doesn't identify you to strangers) and your school email address. (that also shouldn't identify you to strangers.) You will need the username to login and your email address to manage your blog to reset passwords, receive notices of comments etc
Smart, safe and responsible use
You  will have made a commitment to smart, safe and responsible online behaviours through your school's Acceptable Use Agreement and it is good to know what the rules are offline as they are usually the same online.  Your school will have a  Student Engagement Policy. and a bullying policy that also applies to cyberbullying.
Using Global2 you must be a safe, responsible and ethical user at all times, by:
Respecting others and communicating with them in a supportive manner; never writing or participating in on-line bullying (for example, forwarding messages and supporting others in harmful, inappropriate or hurtful on-line behaviours)
Protecting your privacy; not giving out personal details, including my full name, telephone number, address, passwords and images
Protecting the privacy of others; never posting or forwarding their personal details or images without their consent
Talking to a teacher or parent if you personally feel uncomfortable or unsafe on-line, or if I see others participating in unsafe, inappropriate or hurtful on-line behaviours
Carefully considering the content that I upload or post on-line; this is often viewed as a personal reflection of who I am
Investigating the terms and conditions (e.g. age restrictions, parental consent requirements). If my understanding is unclear I will seek further explanation from a trusted adult.
Cybersafety resources
The following interactive models have been developed by for you and your teachers and parents to discuss.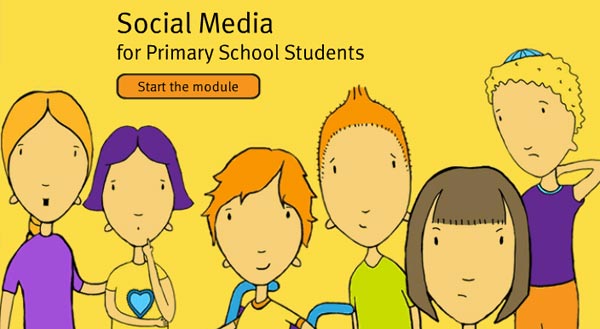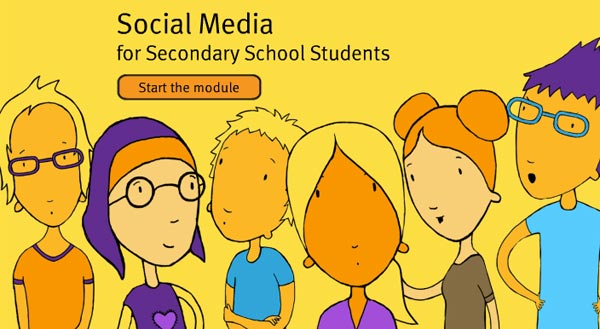 Bullying and Cyberbullying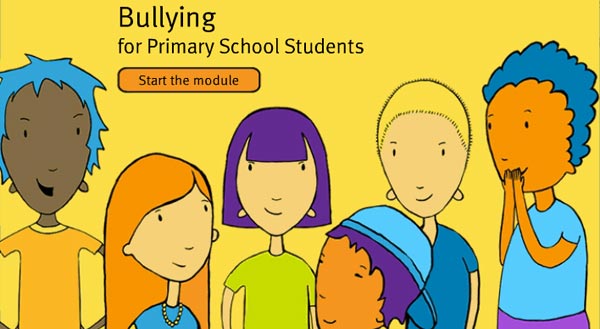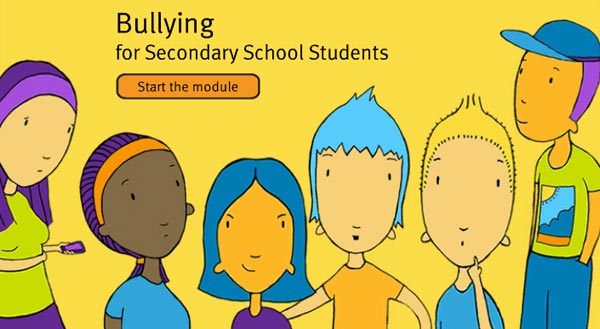 Interactive Learning Modules

 
Let your teacher know that there are some interesting curriculum resources around these interactives on  Bully Stoppers